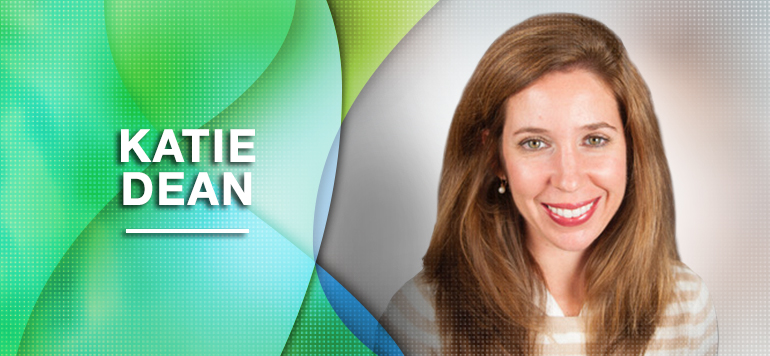 Katie Dean,
RDN
---
Monroe Office · Counseling Center · Pediatric Therapy
---
Nutritional Counseling · Nutrition Therapy
---
Katie is a licensed and registered dietitian with over 15 years of experience helping people of all ages change behaviors and achieve healthier lifestyles. She provides nutritional counseling for preventative care and medical nutrition therapy for disease states for pediatric, adult, and geriatric clients. Katie graduated with a Bachelor of Science in Dietetics from Texas Christian University and a Master of Science in Human Nutrition & Food from Louisiana State University.
Katie has her certification in Adult Weight Management and is also a Certified Diabetes Educator.
Specializing in nutrition therapy for diabetes, heart disease, kidney disease, intestinal disorders, weight management, food allergies, and eating disorders, Katie has helped hundreds of people change their lives with better nutrition.
With special training in motivational interviewing and behavior change, Katie believes in helping people set and reach their health goals by creating healthier habits that last a lifetime. CERTIFICATIONS
Board Certified Behavior Analyst

Child and Adolescent Psychiatry

Clinical Psychologist

American Board of Psychiatry and Neurology

Licensed Professional Counselor

Licensed Marriage and Family Therapist

AAMFT Approved Supervisor

Licensed Addictions Counselor

Licensed Clinical Social Worker

Licensed Speech Language Pathologist

Licensed Occupational Therapist

Licensed Physical Therapist

Substance Abuse and Mental Health Services Administration