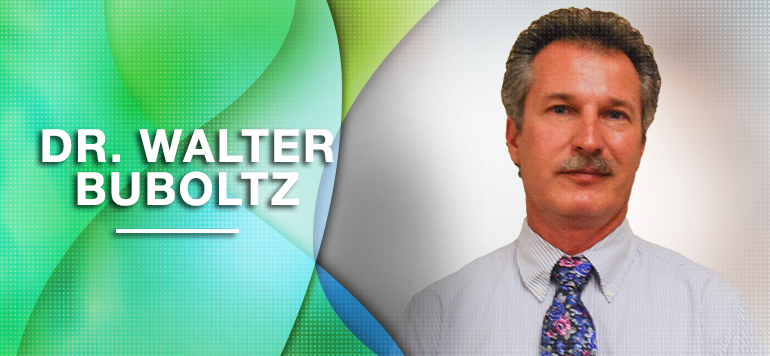 Dr. Walter Buboltz,
PhD, Psychologist
---
Monroe Office · Ruston Office · Pediatric Therapy · Counseling Center
---
Psychological Testing · Autism · Developmental Delay · Academic Assessments
---
Dr. Walter Buboltz is a licensed psychologist in the State of Louisiana. He received his Ph.D. in Counseling Psychology from Kent State University, a M.S in Counseling and Community Psychology from Marist College and a B.S. in Psychology from Union College.
Dr. Buboltz has over 20 years of clinical, teaching and research experience. In his clinical practice, Dr. Buboltz specializes in Psychological assessment, treatment of depression/anxiety disorders, sleep difficulties, career development issues, and Autism Spectrum Disorders.
Dr. Buboltz is a dedicated researcher and has over 75 publications and over 150 presentations on a variety of topics ranging from the impact of sleep difficulties on cognitive performance to family of origin factors related to career development.
Dr. Buboltz also is a review for several professional journals and serves on the Board of Directors of the American Sleep Association. CERTIFICATIONS
Board Certified Behavior Analyst

Child and Adolescent Psychiatry

Clinical Psychologist

American Board of Psychiatry and Neurology

Licensed Professional Counselor

Licensed Marriage and Family Therapist

AAMFT Approved Supervisor

Licensed Addictions Counselor

Licensed Clinical Social Worker

Licensed Speech Language Pathologist

Licensed Occupational Therapist

Licensed Physical Therapist

Substance Abuse and Mental Health Services Administration