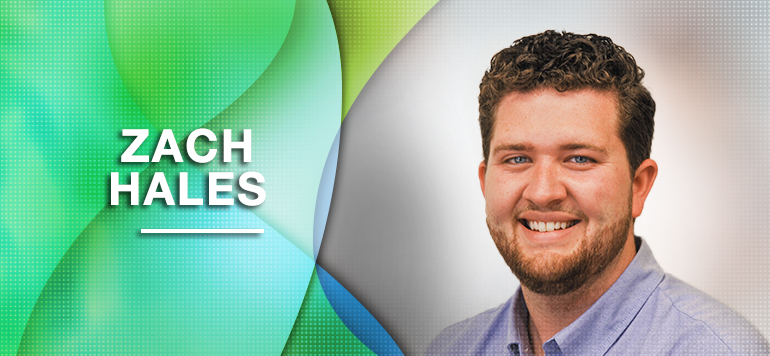 Zach Hales,
RLT, Social Center Coordinator
---
Monroe Office · Autism Center
---
Zach Hales is a Registered Behavioral Technician at The Autism Center of North Louisiana, where he works with children with developmental disabilities. Zach is also the coordinator of our Social Center which places an emphasis on adolescents and teens to use appropriate social skills, such as eye contact, conversation ques, and developing relationships with their peers.
Zach believes that through proven methods and passion an individual can obtain their maximum potential to change not only their lives, but other's lives as well. Zach has worked with individuals with developmental disabilities in a wide range of settings, such as area schools, homes, and was a counselor and lifeguard at MedCamps of Louisiana.
Zach received his BA in Psychology at the University of Louisiana at Monroe and is currently a graduate student at Capella University, working to receive his MS in Psychology with a specialization in Applied Behavior Analysis. CERTIFICATIONS
Board Certified Behavior Analyst

Child and Adolescent Psychiatry

Clinical Psychologist

American Board of Psychiatry and Neurology

Licensed Professional Counselor

Licensed Marriage and Family Therapist

AAMFT Approved Supervisor

Licensed Addictions Counselor

Licensed Clinical Social Worker

Licensed Speech Language Pathologist

Licensed Occupational Therapist

Licensed Physical Therapist