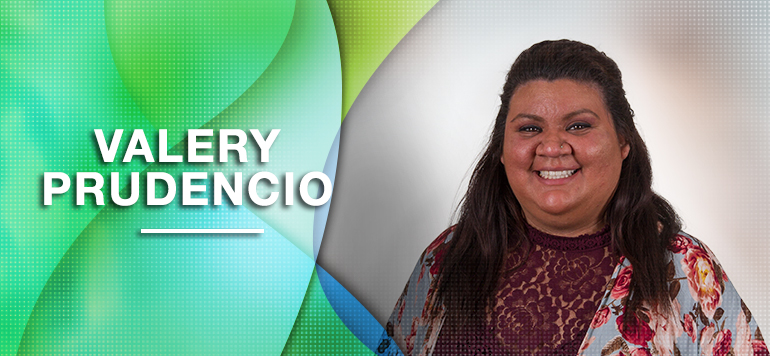 Valery Prudencio,
RLT
---
Monroe Office · Autism Center
---
ABA Therapy · Autism Therapy
---
Valery Prudencio is a Registered Behavioral Technician at The Autism Center of North Louisiana, where she assists children with developmental disabilities using organized techniques provided by Behavior Analyst specialists. Valery enjoys learning and growing daily, not only in her career, but alongside her clients.
Valery believes that implementing her strong sense of patience and care brings her therapy sessions to the next level. Valery thinks that seeing her clients reach their full potential, and the pleasure of being by their side as they go above and beyond, is the most satisfying and rewarding part of her job. Valery hopes to one day complete a Bachelor's Degree in Psychology to further her career with Applied Behavior Analysis. CERTIFICATIONS
Board Certified Behavior Analyst

Child and Adolescent Psychiatry

Clinical Psychologist

American Board of Psychiatry and Neurology

Licensed Professional Counselor

Licensed Marriage and Family Therapist

AAMFT Approved Supervisor

Licensed Addictions Counselor

Licensed Clinical Social Worker

Licensed Speech Language Pathologist

Licensed Occupational Therapist

Licensed Physical Therapist