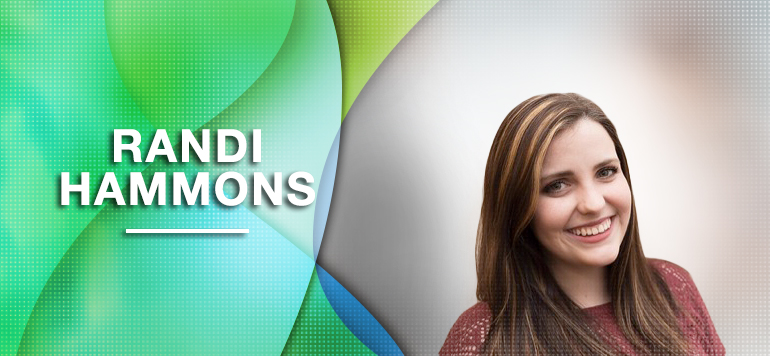 Randi Hammons,
RLT
---
Monroe Office · Autism Center
---
ABA Therapy · Autism Therapy
---
Randi Hammons is a registered line tech that has been working at The Autism Center of North Louisiana since September 2017. She has been doing volunteer work with children since high school, including VBS, children's ministries, and summer camps. Randi attended Louisiana Tech University where she received a Bachelor of Science in Family and Child Studies with concentrations in Child Life and Applied Child Development.
During her time at Louisiana Tech, she participated in several practicums. Randi worked as a student teacher at the Early Childhood Education Center in Ruston, Louisiana where she was actively involved in educating preschool age children under the guidance of the director. She also spent some time at The Boys and Girls Club of North Central Louisiana as a counselor. She worked in the after school program tutoring and mentoring the children that attended. Randi also worked at Shriner's Hospital for Children in Shreveport, Louisiana as a Child Life Specialist student. While working here, Randi gave procedure preparation and support to both the patients and the families. She also had play therapy sessions with patients. CERTIFICATIONS
Board Certified Behavior Analyst

Child and Adolescent Psychiatry

Clinical Psychologist

American Board of Psychiatry and Neurology

Licensed Professional Counselor

Licensed Marriage and Family Therapist

AAMFT Approved Supervisor

Licensed Addictions Counselor

Licensed Clinical Social Worker

Licensed Speech Language Pathologist

Licensed Occupational Therapist

Licensed Physical Therapist