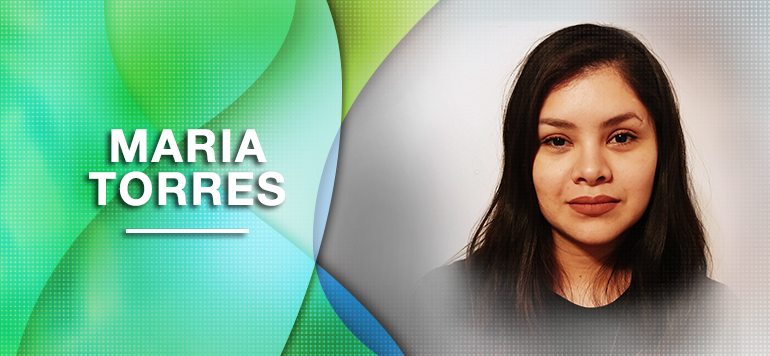 Maria Torres,
RLT
---
Monroe Office · Autism Center
---
ABA Therapy · Autism Therapy
---
Maria Torres is a RLT in the state of Louisiana. She is passionate about working with children. She works with children who have Autism Spectrum Disorder and other developmental disabilities. Procedures Maria uses in her work include: Discrete Trial Training (DTT), mand training, Natural Environment Training (NET), modeling, and reinforcement. Maria is a patient, dedicated, and understanding individual. She pursued an education in the mental health field and has a Bachelor of Science degree in Psychology. She is currently working on obtaining her Master of Science degree in Clinical Mental Health. CERTIFICATIONS
Board Certified Behavior Analyst

Child and Adolescent Psychiatry

Clinical Psychologist

American Board of Psychiatry and Neurology

Licensed Professional Counselor

Licensed Marriage and Family Therapist

AAMFT Approved Supervisor

Licensed Addictions Counselor

Licensed Clinical Social Worker

Licensed Speech Language Pathologist

Licensed Occupational Therapist

Licensed Physical Therapist