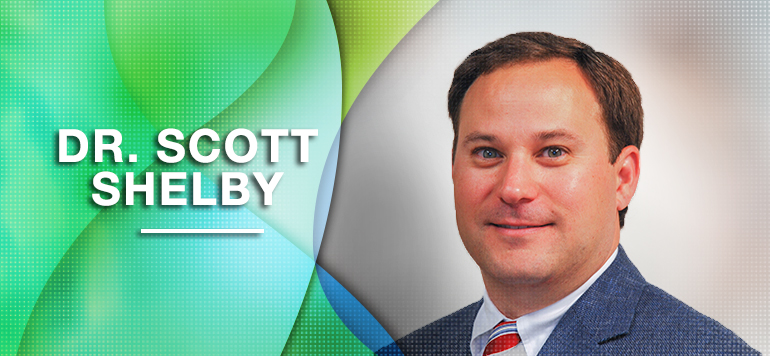 Latisha Abrams Bracey,
MA, BCBA, LBA
---
Monroe Office · Autism Center
---
Hi! My name is Latisha Abrams Bracey. I am originally from Mississippi but after meeting my husband of 6 years we moved to Louisiana in 2013. My husband and I have one little boy with whom we enjoy spending all of our time having fun. Most of my time is spent with my family, traveling, or reading. I completed my undergraduate degrees from BPCC, in General Science, and Northwestern State University, in Psychology. I completed my graduate degree at Ball State University in Special Education. During my undergraduate and graduate years, I worked as a behavior therapist for three years before graduating in 2018 and becoming a BCBA in March 2019. CERTIFICATIONS
Board Certified Behavior Analyst

Child and Adolescent Psychiatry

Clinical Psychologist

American Board of Psychiatry and Neurology

Licensed Professional Counselor

Licensed Marriage and Family Therapist

AAMFT Approved Supervisor

Licensed Addictions Counselor

Licensed Clinical Social Worker

Licensed Speech Language Pathologist

Licensed Occupational Therapist

Licensed Physical Therapist