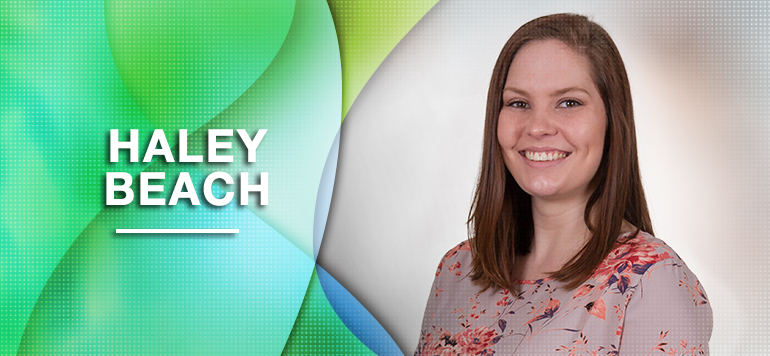 Haley Beach,
RLT
---
Monroe Office · Autism Center
---
ABA Therapy · Autism Therapy
---
Haley Beach is a Registered Line Technician with the Louisiana Board. Haley works with the younger children on the Autism Spectrum. Ms. Beach specializes with Functional Communication Training, Discrete Trial Teaching, and Maladaptive Behavioral Reduction Procedures. Haley believes every child deserves a chance to succeed.
Haley is CPR certified, supports autism awareness daily, and participates in autism awareness walks and fundraisers. Haley chooses to make a difference in someone's life every day.
"Every child deserves a chance to have a bright future." -Haley CERTIFICATIONS
Board Certified Behavior Analyst

Child and Adolescent Psychiatry

Clinical Psychologist

American Board of Psychiatry and Neurology

Licensed Professional Counselor

Licensed Marriage and Family Therapist

AAMFT Approved Supervisor

Licensed Addictions Counselor

Licensed Clinical Social Worker

Licensed Speech Language Pathologist

Licensed Occupational Therapist

Licensed Physical Therapist