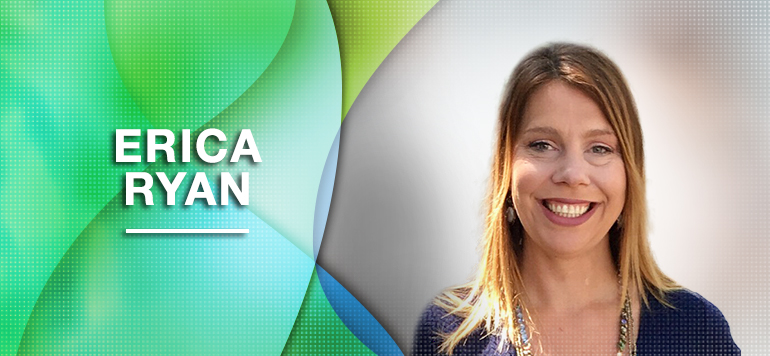 Erica Ryan,
SLPA
---
Monroe Office · Pediatric Therapy
---
Erica Ryan is a licensed Speech Language Pathologist Assistant in the state of Louisiana. She received her undergraduate degree in Speech Language Pathology from Louisiana Tech University. Post graduation from Louisiana Tech, Erica has worked in the field of speech therapy for the past eight years. She worked for Early Steps for seven years as a speech therapist assistant. There, she formulated intervention plans to help implement therapy solutions for her patients while also addressing the family participation within carryover therapy. Erica worked with patients with a variety of disorders ranging from language delays to children with autism.
Erica has been married for 12 years to her husband Michael. She is a mother to two children, Paige (10) and Jack (7). Her two children are her driving force behind her love of therapy. Erica's goal is build and formulate the most effective therapy techniques that will be of the most benefit for each child. Every child is different and his or her therapy must be tailored to them. She feels that working together within a team is the most effective way to help a child, with lots of dialogue between the team and parents. CERTIFICATIONS
Board Certified Behavior Analyst

Child and Adolescent Psychiatry

Clinical Psychologist

American Board of Psychiatry and Neurology

Licensed Professional Counselor

Licensed Marriage and Family Therapist

AAMFT Approved Supervisor

Licensed Addictions Counselor

Licensed Clinical Social Worker

Licensed Speech Language Pathologist

Licensed Occupational Therapist

Licensed Physical Therapist