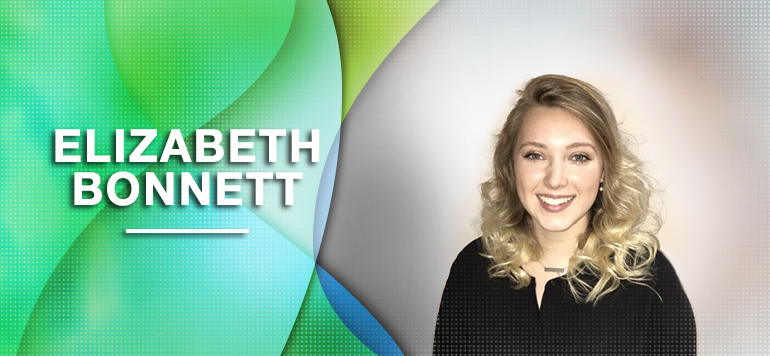 Elizabeth Bonnett,
RLT
---
Monroe Office · Autism Center
---
ABA Therapy · Autism Therapy
---
Elizabeth Bonnett began working as a Registered Line Technician with the Autism Center of North Louisiana after graduating with a BS in Family and Child Studies from Louisiana Tech University in 2017. Elizabeth has experience working with children in a variety of volunteer settings including schools, hospitals, and churches.
Elizabeth believes every child is created with a specific and wonderful purpose to fulfill in life, and her desire is to do all she can to help kids discover and achieve that purpose. By utilizing ABA therapy, she aims to help children develop valuable skills such as effective communication and appropriate behavior. These skills foster confidence in children and open doors to new and exciting opportunities. CERTIFICATIONS
Board Certified Behavior Analyst

Child and Adolescent Psychiatry

Clinical Psychologist

American Board of Psychiatry and Neurology

Licensed Professional Counselor

Licensed Marriage and Family Therapist

AAMFT Approved Supervisor

Licensed Addictions Counselor

Licensed Clinical Social Worker

Licensed Speech Language Pathologist

Licensed Occupational Therapist

Licensed Physical Therapist