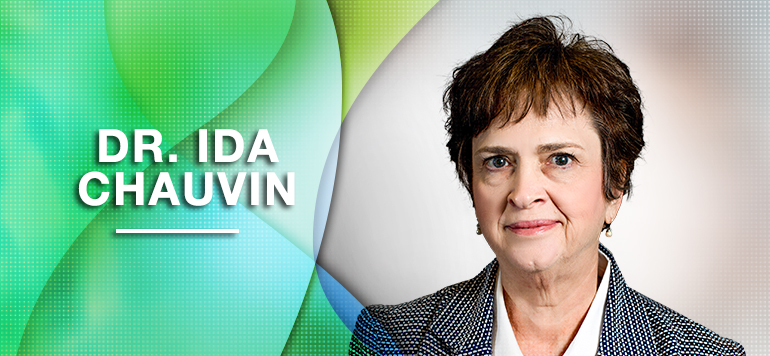 Dr. Ida Chauvin,
PhD, LMFT, LPC
---
Ruston Office · Counseling Center
---
Grief & Loss · Depression · Substance Abuse · Marriage Counseling · Teenage Concerns · Family Therapy · Anger Management · Anxiety · Women's Counseling · Children's Counseling · Divorce Mediation · Divorce Recovery
---
Ida Chauvin is a Licensed Professional Counselor and a Licensed Marriage and Family Therapist, has a B.A. in business, a M.A. in Psychological Counseling from Nicholls State University, and a Ph.D. in Counselor Education from University of New Orleans.
Dr. Chauvin has been an elementary and middle school counselor and a crisis counselor in high school settings. She has experience in drug court, domestic violence shelters, and private practice. She is an Associate Professor in the Psychology and Behavioral Science Department at Louisiana Tech University. Her teaching focus is master's level counseling students.
Her research interests are primarily about children and children's issues including sleep quality, career and transition counseling, narrative practices, and creative techniques in counseling. She specializes in working with children as well as adult issues CERTIFICATIONS
Board Certified Behavior Analyst

Child and Adolescent Psychiatry

Clinical Psychologist

American Board of Psychiatry and Neurology

Licensed Professional Counselor

Licensed Marriage and Family Therapist

AAMFT Approved Supervisor

Licensed Addictions Counselor

Licensed Clinical Social Worker

Licensed Speech Language Pathologist

Licensed Occupational Therapist

Licensed Physical Therapist