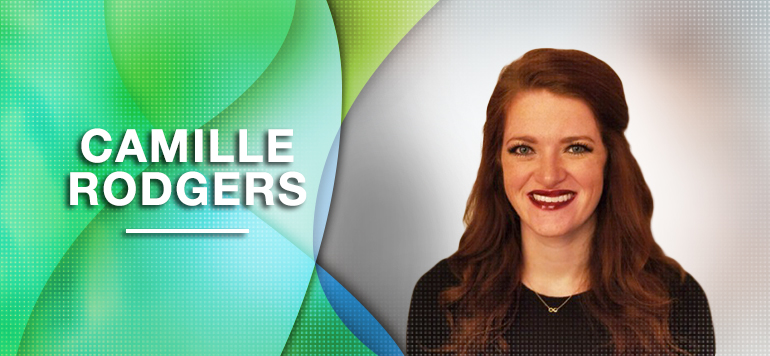 Camille Rodgers,
RLT
---
Monroe Office · Autism Center
---
ABA Therapy · Autism Therapy
---
Camille is a registered line technician at the autism center. She has a bachelor's of psychology from the University of Louisiana at Monroe. With a child of her own, working with children is a passion of hers. Watching, growing, and strengthening the minds of children brings joy to her life. Working towards preparing them for school, Camille is committed to her work with each and every child. Every accomplishment made by each child is a huge stepping stone and is nothing short of a miracle for Camille. Each and every day is an opportunity to do something great. CERTIFICATIONS
Board Certified Behavior Analyst

Child and Adolescent Psychiatry

Clinical Psychologist

American Board of Psychiatry and Neurology

Licensed Professional Counselor

Licensed Marriage and Family Therapist

AAMFT Approved Supervisor

Licensed Addictions Counselor

Licensed Clinical Social Worker

Licensed Speech Language Pathologist

Licensed Occupational Therapist

Licensed Physical Therapist