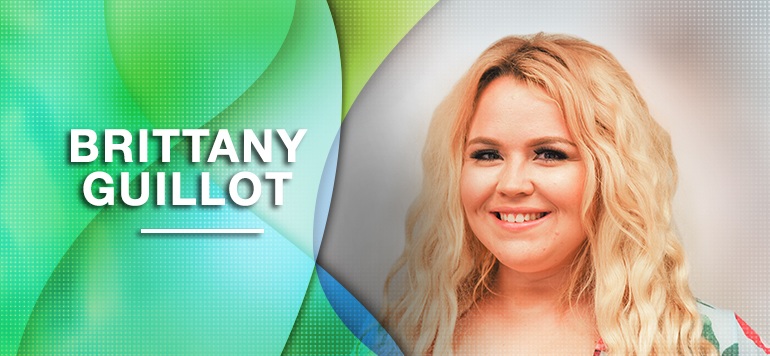 Brittany Guillot,
RLT
---
Monroe Office · Autism Center
---
ABA Therapy · Autism Therapy
---
Brittany Guillot is a behavior technician who works with children ages three to sixteen to teach them appropriate ways to interact with peers, communicate effectively with others, and excel in a variety of social settings. Brittany believes that every child is unique and valuable and deserves the opportunity to grow into the person they were created to be.
Brittany has supported nonverbal children into effectively incorporating language into their daily routine. Brittany has completed the course work needed to become a certified Registered Behavior Technician and plans to continue her education to become a Board Certified Assistant Behavioral Analyst in the future. Brittany is also CPR certified. CERTIFICATIONS
Board Certified Behavior Analyst

Child and Adolescent Psychiatry

Clinical Psychologist

American Board of Psychiatry and Neurology

Licensed Professional Counselor

Licensed Marriage and Family Therapist

AAMFT Approved Supervisor

Licensed Addictions Counselor

Licensed Clinical Social Worker

Licensed Speech Language Pathologist

Licensed Occupational Therapist

Licensed Physical Therapist