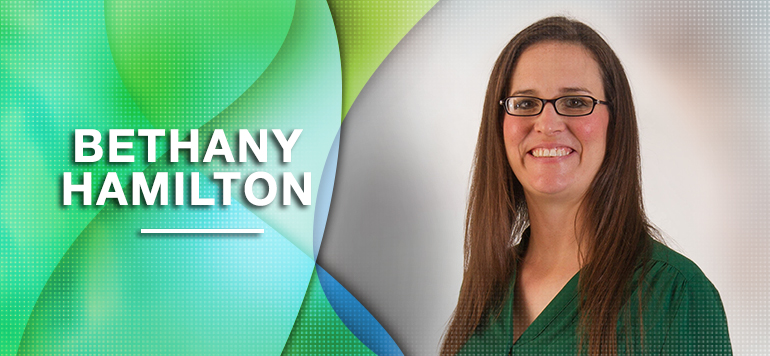 Bethany Hamilton,
RLT
---
Monroe Office · Autism Center
---
ABA Therapy · Autism Therapy
---
Bethany Hamilton is a Registered Line Technician who works with children who have behavioral disorders such as Autism Spectrum Disorder and developmental disabilities to develop specific communication and life skills.
Bethany believes that while the work is very challenging, it is rewarding and worthwhile. Bethany genuinely cares for her clients, and loves being able to celebrate their accomplishments together. Bethany has been trained in Applied Behavior Analysis. She holds a Bachelors of Science in General Studies with a minor in Psychology from University of Louisiana Monroe. She is currently pursuing her Master's of Science in Behavior Analysis at Capella University. Bethany aspires to become a Licensed Behavior Analyst and will continue serving children at the Autism Center of North Louisiana. CERTIFICATIONS
Board Certified Behavior Analyst

Child and Adolescent Psychiatry

Clinical Psychologist

American Board of Psychiatry and Neurology

Licensed Professional Counselor

Licensed Marriage and Family Therapist

AAMFT Approved Supervisor

Licensed Addictions Counselor

Licensed Clinical Social Worker

Licensed Speech Language Pathologist

Licensed Occupational Therapist

Licensed Physical Therapist